ENROLLMENT
Valor Institute Christian school offers Advanced Curriculum, Enrichment that Engages Minds & implores Community Involvement. We provide engaging education for Kindergarten to 7th Grade.
4-5 Years Old
We offer our community 1/2 day Kindergarten for 4 & 5 year olds.
6-12 Years Old
We offer enrichment filled studies for 1st-7th grade. 
Homeschoolers & Students Enrolled
We believe in the development of the "other side" of the brain and our enrichment classes are divided by K-2nd & 3rd-8th.
Children at Valor Institute Grow In:
HEALTHY PERSONAL DEVELOPMENT
CHRISTIAN VALUES
INTUITIVE THINKING
SELF DISCIPLINE
CREATIVENESS & ART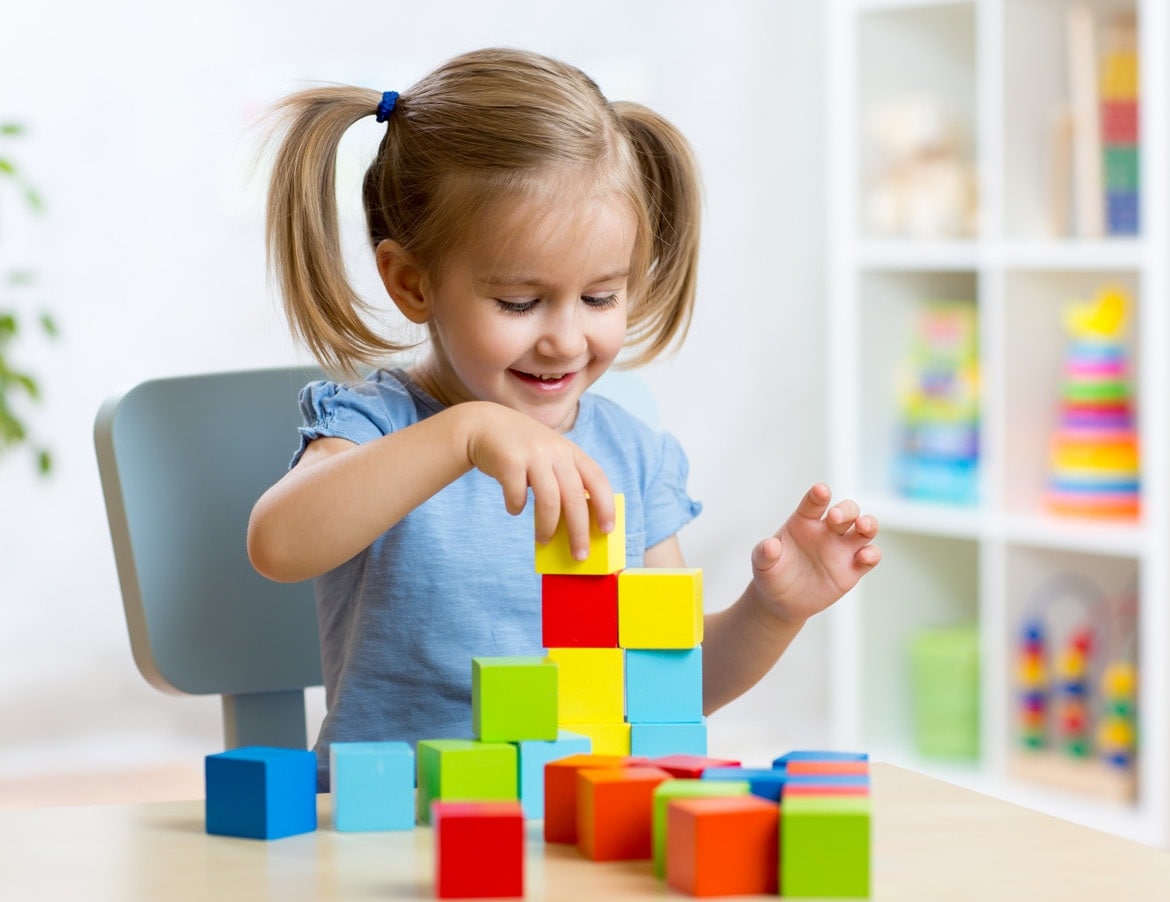 Kindergarten Program
We are so pleased to offer our community a ½ day Kindergarten for our early youngest up and coming leaders!
-5 days/wk. (Monday-Friday)
-Well known, advanced curriculum
-Letters & Sounds
-Math
-Writing
-Bible
-Atmosphere of Honor
-Disciplined in Love
-Optional Enrichment Classes at a Separate Cost
Let us partner with you in creating an atmosphere for them to learn academic values, and to grow in an environment where we cherish who they are and whose they are.
Elementary (1st - 7th Grade)
We are thrilled to offer elementary grades 1-7. Your kids will have the opportunity to engage in a well-known curriculum that is biblically centered, and advance all week long with enrichment studies, Bible, and community outreaches.
-5 days/wk (Monday-Friday)
-Well known, advanced curriculum
-Bible
-Language Arts
-Reading/Literature
-History/Geography/Social Studies
-Spelling
-Arithmetic
-Atmosphere of Honor & Love
-All of our Enrichment Classes and Community Outreach Opportunities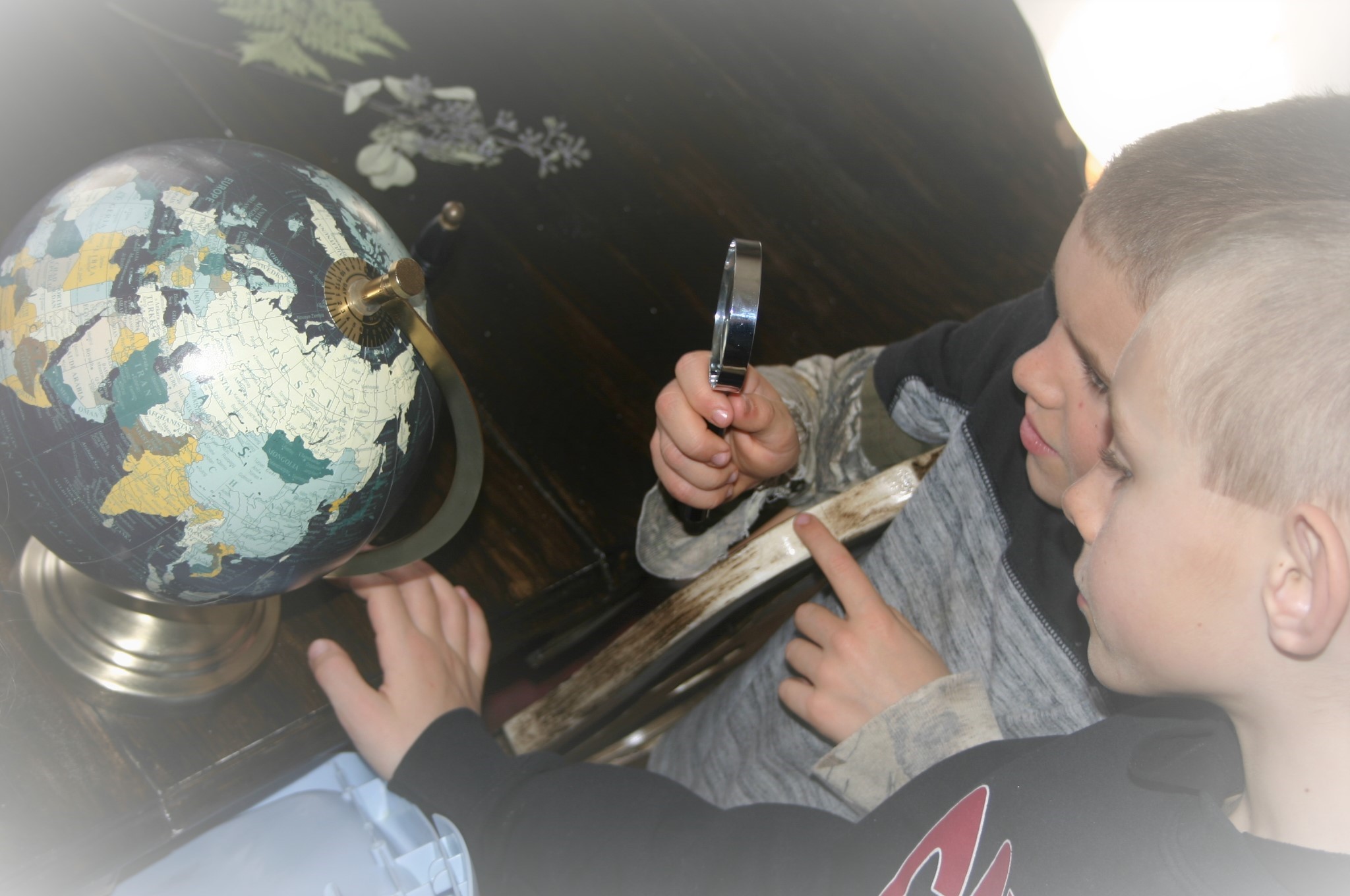 "We cannot always build the future for our youth, but we can build our youth for the future." - Franklin D. Roosevelt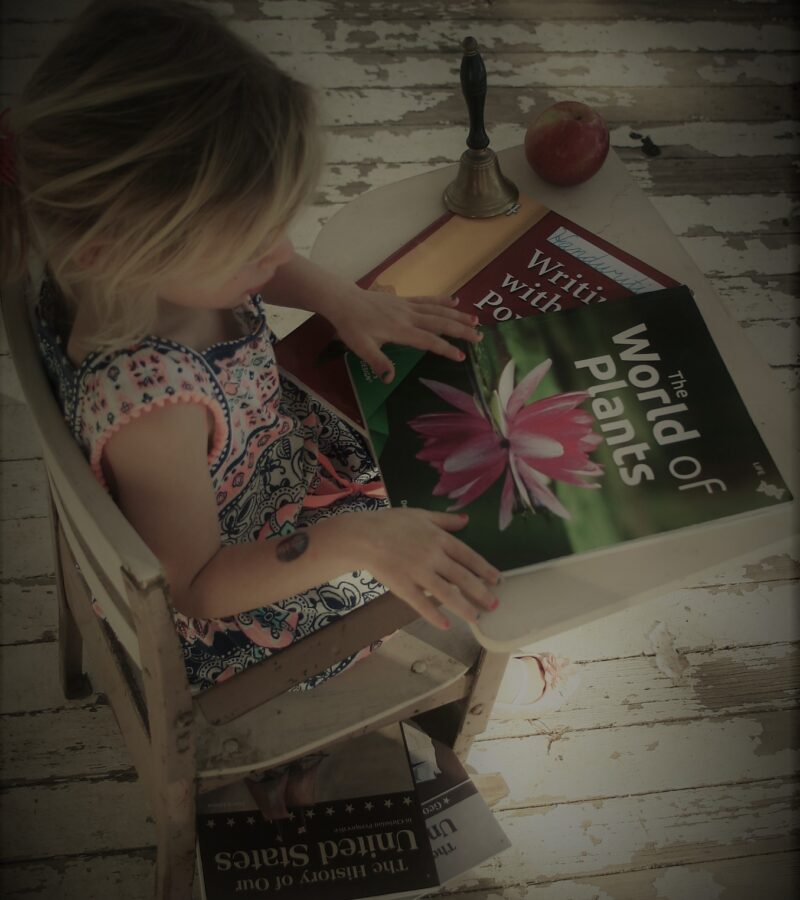 Over the course of the year we will be exploring each of these elements through:
1. Coaching
2. Colloquium
3. Debrief
4. Document Study
5. Lecture
6. Simulation
7. Speaking
8. Testing
9. Tutorial
10. Writing
Enrichment Program
We offer various 'enrichment classes' each year for k-8th grade with multi child discounts. These classes are included with the Full Time student tuition, and offered to homeschool students a la carte. Courses will be broken up between k-2nd grade and 3rd-8th grade. The incorporation of both arts and academics are extremely important in the development of each student, and we believe they all deserve to experience both.
What we offer:
Art
-We extend a 3-dimensional approach to learning that helps bring art to life.
-Imagination & creativity will partner together to bring eras to life with hands on projects & learning.
Art Projects for Semester 1 include:
-Bible Times Oil Lamp
-Ancient Roman Scroll
-Ancient Chinese Paper Lantern
-Medieval European Sealing Wax
Music/Drama Combo
-The elements of music are: pitch, duration, dynamics, tone color, form, & texture.
-The elements of drama are: Space, Time, Imitation, Action, Language and Energy.
We will be incorporating age-appropriate activities to help the students grow and
learn in their own capacity and their own level. We will be covering the spiritual lives of great composers.Your student will have the opportunity to dive into each of these courses once a week!
If you'd like to learn more about our Enrichment Program, please reach out to us here: