about our school
Welcome to the Valor Institute Community
Valor Institute Community is a non-denominational Christian school dedicated to the education of children from young kindergarten aged children to your 7th Grader.
We are a Private Christian Education Community to Take Youth Higher.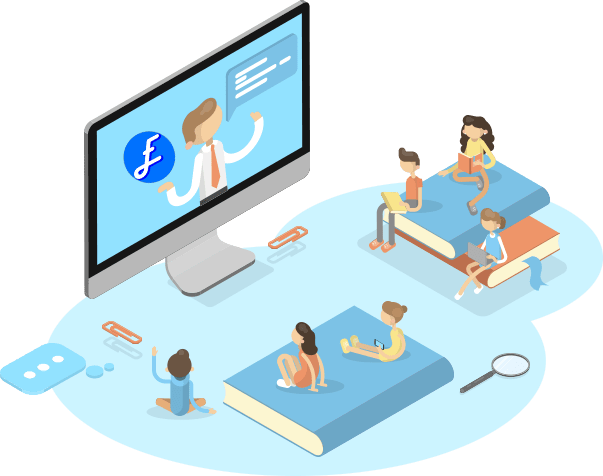 our programs
Our Christian School Programs Include:
Kindergarten
We offer a ½ day kindergarten class for early and late aged kindergarteners 5 mornings per week. Monday through Friday your little one will be infused with advanced Christian learning & interactive education.
1st - 7th Grade
LAUNCHING IN THE 2022-2023 SCHOOL YEAR, we will be offering classes 5
days/week for your 1st-7th grader, full of enrichment and community service outreaches.
Music, Arts & Community
Various enrichment classes offered each year for our full-time students AND homeschoolers.
testimonials
What Parents Say
Valor Academy has been such a blessing for my granddaughter. She loves going to school and can hardly wait to go back the next day. The administration and staff are professional, encouraging, and committed to providing the kids with the best education possible. Enrolling her at Valor was the best decision we could have made!!!

We love this school so much! Enrolling our daughter at Valor has given her a solid foundation academically, emotionally, but more importantly, spiritually. It is wonderful to have such caring teachers and staff who truly have a heart for Jesus and devote so much time, love, and energy into making our child's education experience the best it can be!