about our school
Welcome to the Valor Institute Community
Valor Institute Community is a non-denominational Christian school dedicated to the education of children from young kindergarten aged children to your 7th Grader.
We are a Private Christian Education Community to Take Youth Higher.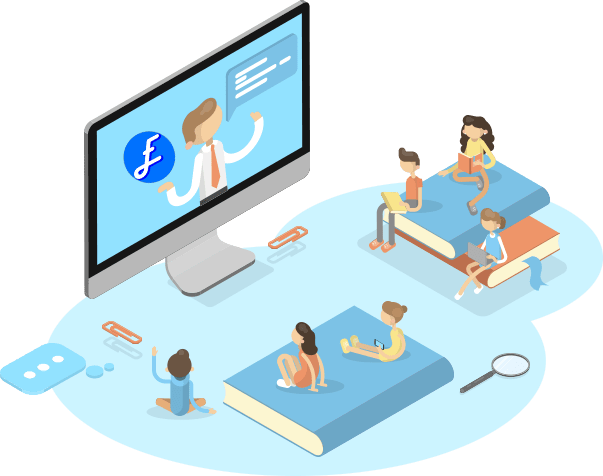 our programs
Our Christian School Programs Include:
Kindergarten
We offer a ½ day kindergarten class for early and late aged kindergarteners 5 mornings per week. Monday through Friday your little one will be infused with advanced Christian learning & interactive education.
1st - 7th Grade
LAUNCHING IN THE 2022-2023 SCHOOL YEAR, we will be offering classes 5
days/week for your 1st-7th grader, full of enrichment and community service outreaches.
Music, Arts & Community
Various enrichment classes offered each year for our full-time students AND homeschoolers.
testimonials
What Parents Says